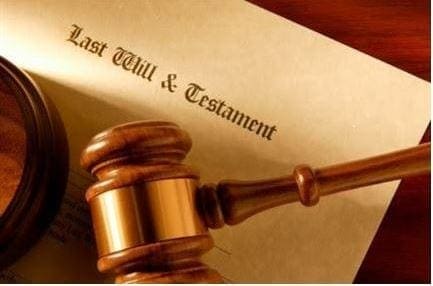 Gengenie Research
Birth, Marriage and Death Certificates
Document Location Services
Do you require assistance with Birth, Marriage and Death Certificates or other Document Location? Gengenie Research understands that family history research has become one of the biggest pastimes worldwide. The effort you have spent compiling your Scottish Family tree will have taken you months if not years.
Our genealogist Shirley can help you locate your missing Birth, Marriage and Death Certificates or any other document you are searching for, we can take over your research and help you locate the missing link in your Scottish Family Tree. Get in touch today and let us know your requirements so that we can offer you a cost-effective quote.
What Next!
As every document location or research project is different, we would encourage you to get in touch so that we can discuss which of our Family History packages or hourly research will suit you and your requirements.
You can call us on 07806513998 or contact us via our contact page. We do not charge for a consultation and you can decide how much research you would like to carry out.
Have you checked out our Useful Links Page for some useful ideas to help with your family history research?