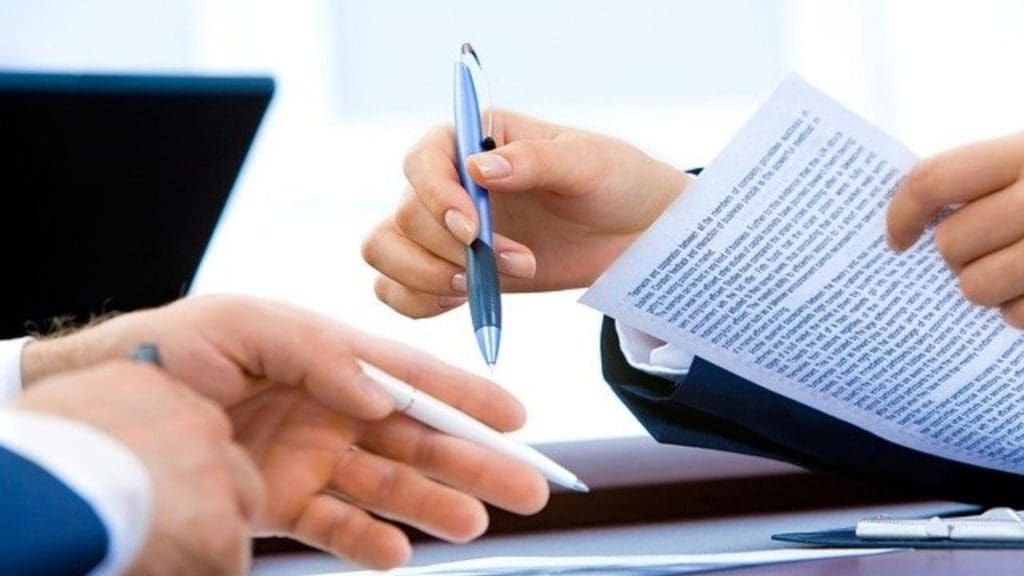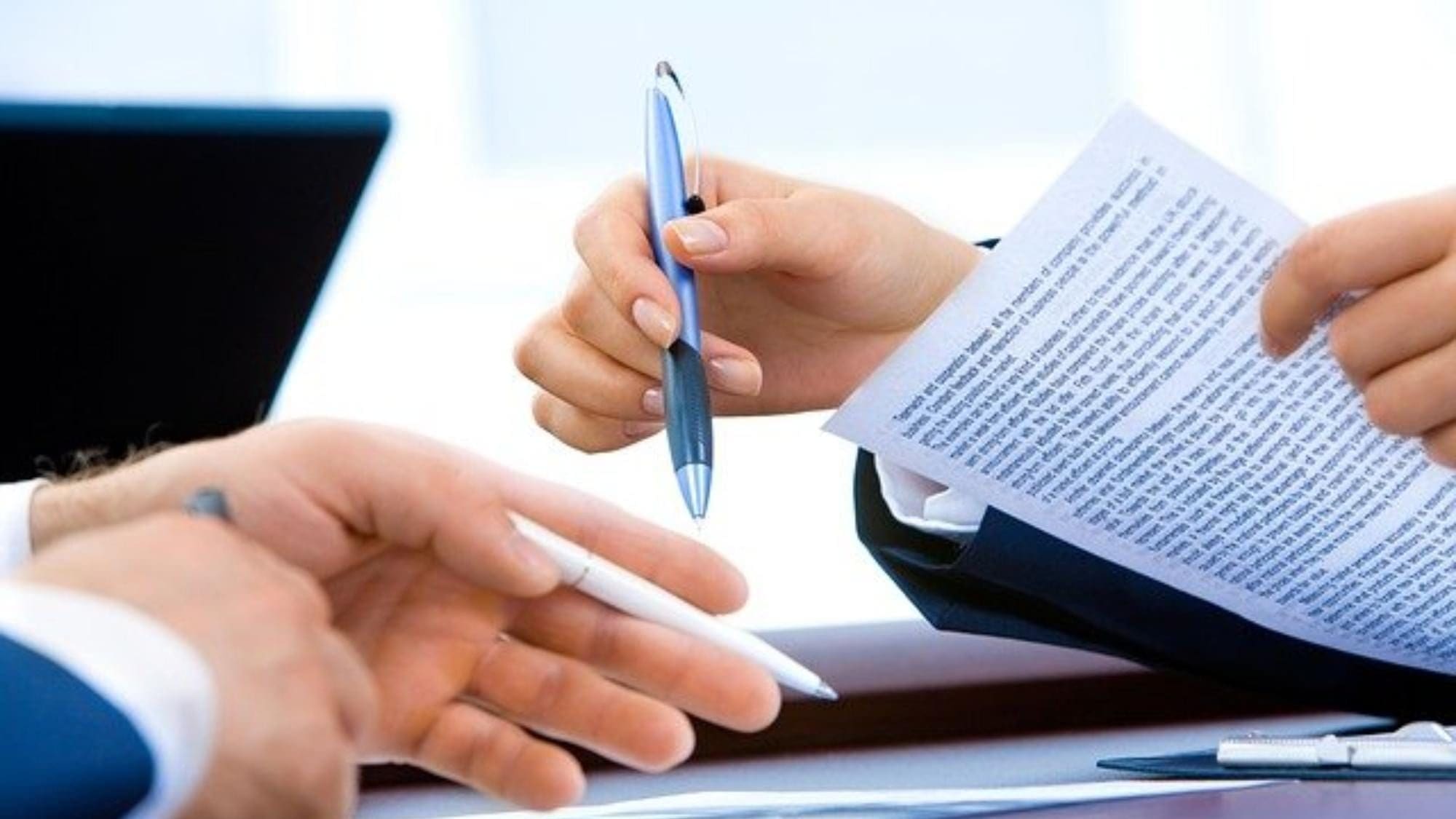 Why Have our Probate Genealogists Contacted You?
If you have been contacted by Gengenie Research Scottish Probate Genealogy Research (also known as heir Hunters) with regards to an estate, our Probate Genealogy Research has indicated that you may be entitled to a share of the estate. Gengenie Research specializes in probate research tracing missing beneficiaries to estates.
Estates which come to our attention may have been sitting on the Queens and Lord Treasures Remembrancer List (QLTR) or The Bona Vacantia List (TSoL) for many years or we may have been referred a case by a Lawyer, Solicitor or an individual who may have known the deceased.
The Queens and Lord Treasures Remembrancer List (QLTR) or The Bona Vacantia List (TSoL) are made by the Government's Treasury Department's for Scotland, England and Wales and contain estates which have been passed to them where the deceased have died intestate.
The deceased person in question may have passed away without any known kin and without having written a valid will or other binding declaration or they may have blood relations who are not aware of the funds being passed to the Treasury. This may be as a result of an insurance policy; bank account or other similar funds being released.
Gengenie Research's Scottish probate genealogist (also known as an heir Hunter) trace missing heirs to estates worldwide and specialize in cases which have Scottish connections, we use our Probate Genealogy Research skills to trace and locate the missing heirs to the estates with the intention of offering our services to the Heirs located.
Genealogy Services for the Legal Profession
Gengenie Research's probate genealogist (also known as heir Hunters) have been working in the Scottish Genealogy industry for many years and has delivered outstanding results to our legal clients without fail.
Whether you are faced with an intestate case or need to trace a person or a document, Gengenie Research can help you, with our ability to visit the Scotland's People Centre which is part of the National Records of Scotland at any point. We are ideally situated to help you with Scottish records and have a database of resources at our disposal to help you with your search over the whole of the UK and further afield.
These are some of our genealogy services offered:
Tracing legal beneficiaries in cases of intestacy
Locating missing heirs named in Will's
Tracing missing shareholders
Locating pension fund holders and their legal beneficiaries
Grant and Will searches
Locating account trustees, executors
We don't cut corners; our reports and conclusions can be trusted and are readily accepted for missing beneficiary indemnity insurance. We offer a speedy, friendly and affordable service – and, like you, we are determined to arrive at a legally sound outcome.
If you have a problem that you think we could help you with, please don't hesitate to contact us for a free consultation. Likewise, if you have any questions, please check out our Frequently Asked Questions page.
Confidentiality is guaranteed with all our Scottish Probate Genealogy Services
Information located in our research into an estate obtained by our Scottish Probate Genealogy Research specialist or information given to us in the course of our research is never be passed to third parties other than for the purposes of complete the claims process on the estate we are working.
Gengenie Research Registration Number ZA493590
Information Commissioner's Office
The Information Commissioner's Office can be contacted here: ICO Head Office
Information Commissioner's Office
Wycliffe House
Water Lane
Wilmslow
Cheshire
SK9 5AF
Tel: 0303 123 1113 or 01625 545745
www.ico.org.uk